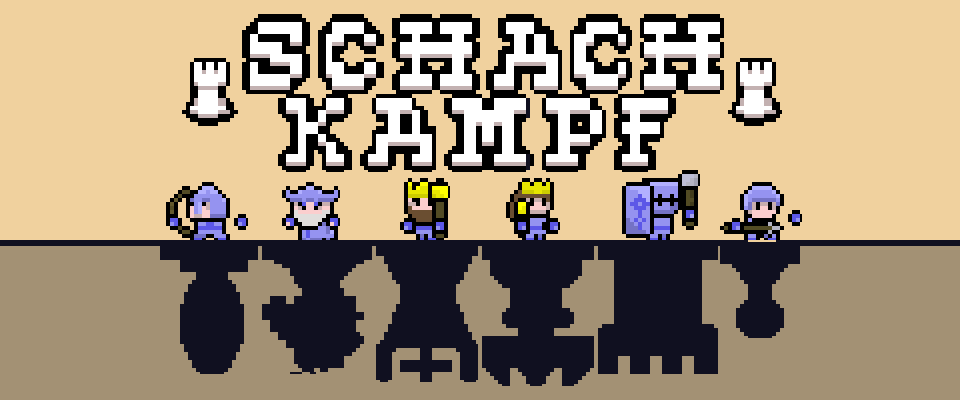 Schachkampf - Fantasy Chess
It's finally done.
You can play in local mutiplayer from now on. An while working on this I improved the UX, so it's more obvious that you can play normal matches against the AI and that you can choose your difficulty.
For beginners I added videos in the tutorial to better describe how the game is actually played.

These features are also added in the demo. So have fun trying them out.

Get Schachkampf - Fantasy Chess