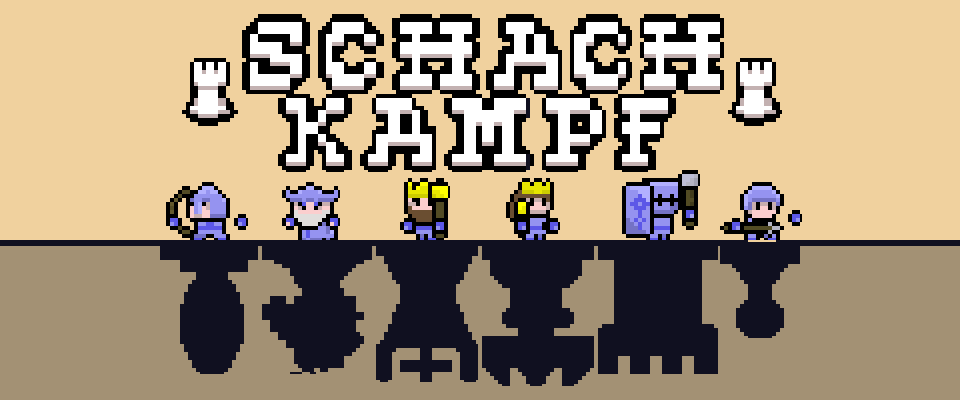 Schachkampf - Fantasy Chess
Hey hey,
this is just a small "update" because I just made an apk to download and play on android.
While this is pretty cool for all android users, it's useless for the iOS incest gang.
See you in a few days with a real update.

Get Schachkampf - Fantasy Chess