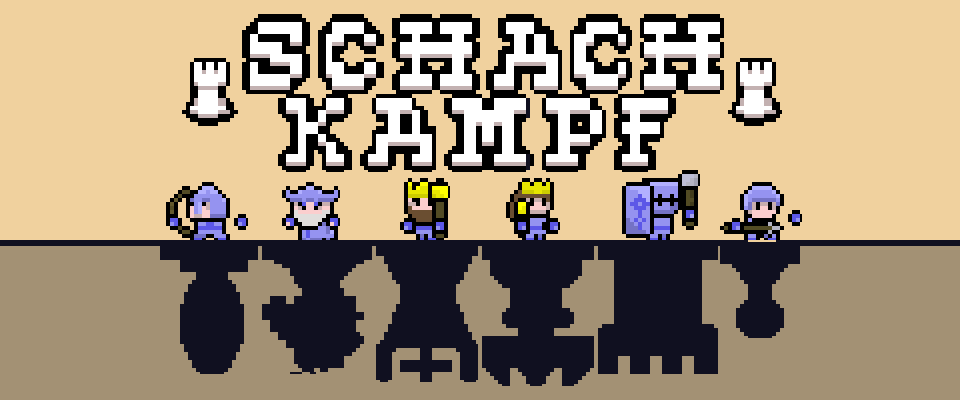 Schachkampf - Fantasy Chess
Like every week, this week also brings 54 new puzzles. But today I ship a new update too.
Bugfixes...a lot
UI improvements
For the mobile version a different orientation
Besides that I worked on publishing the game to Huawe, Amazon and Steam, which took quite a while.
In the future there are bigger improvemnts to come ;)
Files
Web Version
Play in browser
Get Schachkampf - Fantasy Chess